Sure you can make money blogging. But unless you have some knowledge, you might be bringing in coffee change instead of a steady income. Learn the perks and catches to the most common methods of making money on a blog.
The world can be a negative, draining and exhausting place but it can also be a beautiful, dazzling and awe inspiring place when you live true to yourself and open your eyes to all the wonder. Take this free 5-day challenge and unlock your full potential to living a life you love.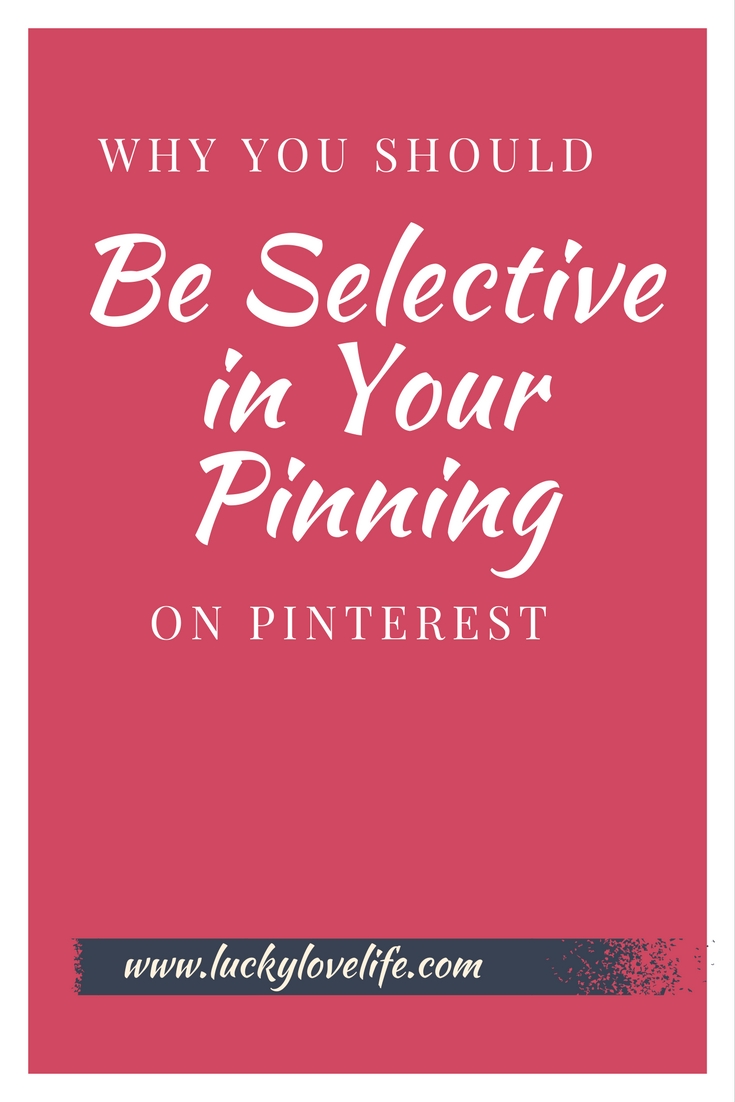 Why You Should Click Through Most Pins Prior to Pinning. Hey blogging friends. Ahh, Pinning on Pinterest 🙂 What a great platform. However, I have noticed something on Pinterest as of late and thought I should probably share. I am a firm believer in Pinning only...
read more
Sign Me Up!
A positive, friendly place that will provide encouragement and support. Be a part of our crowd! Let's improve our luck, our love, and our lives.