TAKE THIS FREE CHALLENGE OF REMOVING THE NEGATIVE
AND REALIZING YOUR FULL POTENTIAL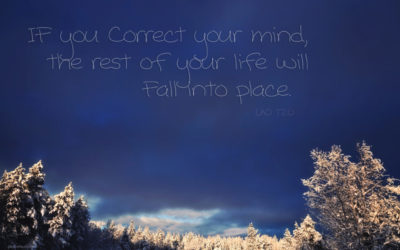 You know that exciting rush of endorphins you get when a new idea strikes you like lightning? You've suddenly had a breakthrough idea to make a dream or a goal come true. This is inspiration. Fast forward three, maybe six months and you are feeling defeated and stuck....
read more
Sign Me Up!
A positive, friendly place that will provide encouragement and support. Be a part of our crowd! Let's improve our luck, our love, and our lives.