What's holding you back from starting your blog? If you haven't started a blog out of fear or hesitation, my free blog consultation is perfect for you. Let's talk about your fears, your strengths, your vision, and how to ditch the mediocre and crush your goals.
The world can be a negative, draining and exhausting place but it can also be a beautiful, dazzling and awe inspiring place when you live true to yourself and open your eyes to all the wonder. Take this free 5-day challenge and unlock your full potential to living a life you love.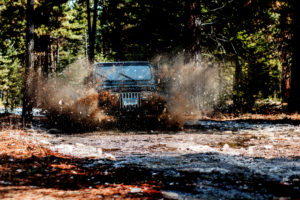 Motivational Musings. What's the why, or the driving force that causes us to sit still or take action? Why are some days full of slacking off and others motivational and semi-productive? More importantly, how to we learn to harness a motivational steadiness so that we...
Sign Me Up!
A positive, friendly place that will provide encouragement and support. Be a part of our crowd! Let's improve our luck, our love, and our lives.