TAKE THIS FREE CHALLENGE OF REMOVING THE NEGATIVE
AND REALIZING YOUR FULL POTENTIAL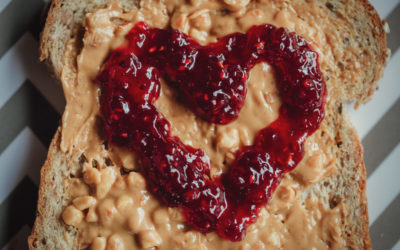 Ahh Ideal Clients. The pinnacle of a thriving business. We all want ideal clients. At least those of us in this for the long haul. Who is NOT an Ideal Client? Working with just anyone will have you hitting burn out in no time. Some clients can suck the life and soul...
read more
Sign Me Up!
A positive, friendly place that will provide encouragement and support. Be a part of our crowd! Let's improve our luck, our love, and our lives.