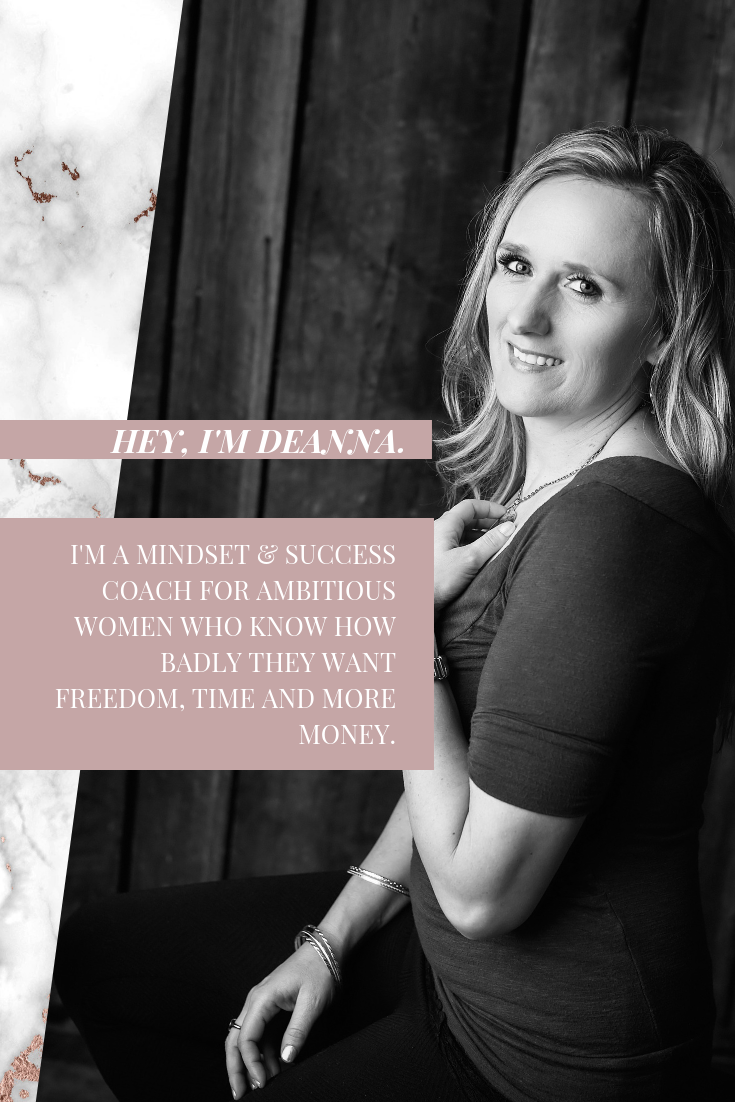 Don't Settle For Less
Let's turn your five-year plan into one.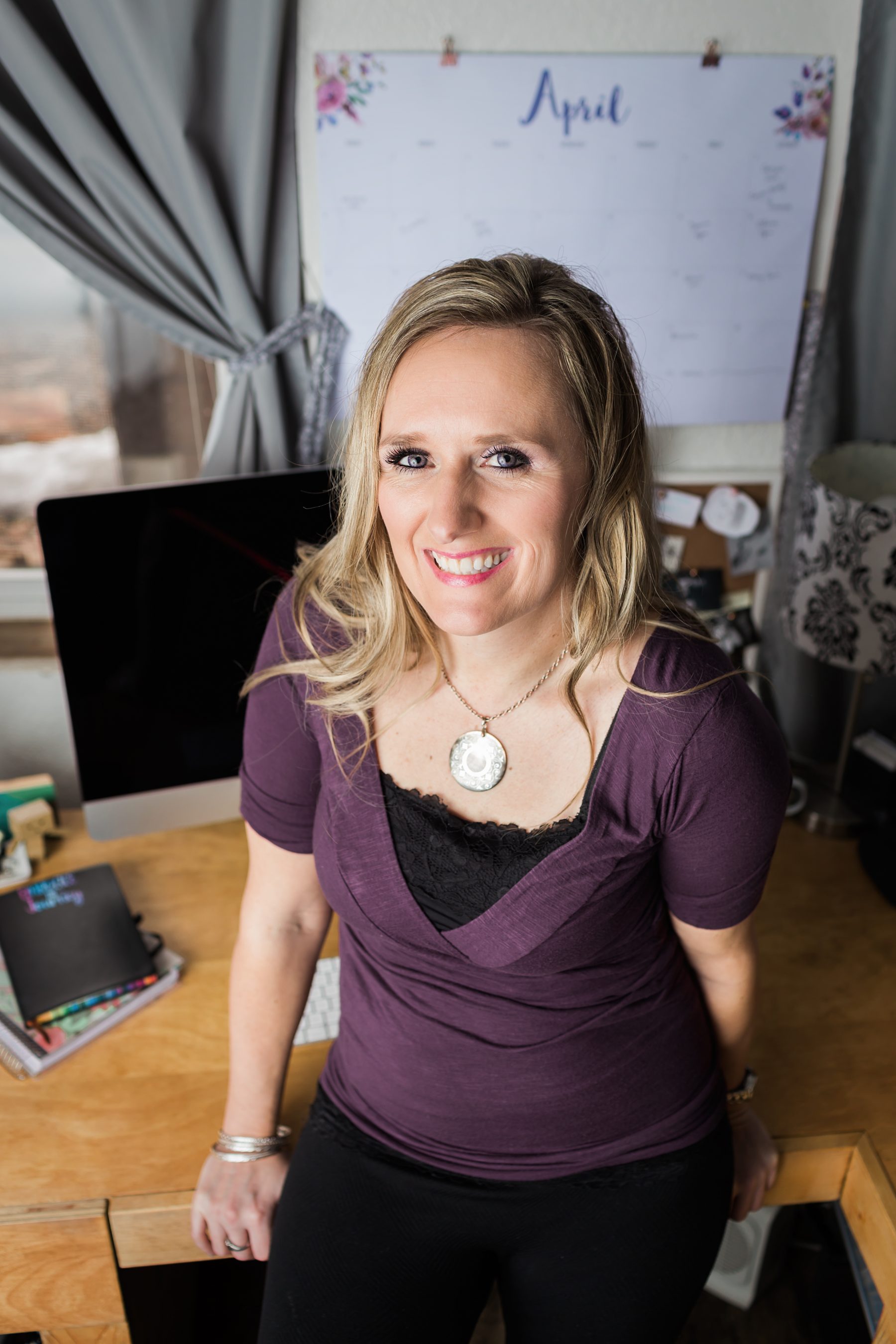 I'm on a mission to help you create your own miracles.
So you can…
✓ Love your life by creating your legacy
✓ Turn 40+ hours of work into 25 or less
✓ Get paid what you deserve, and not feel bad about it
✓ Kick your self-limiting beliefs to the curb for good, and
✓ Improve your day-to-day life in the process
I got the grades, I got the degree (business finance), and I got the crushing student loan to go with it- even with scholarships. And what followed was a 40 hour per week day job and a part-time weekend job.
I was seriously underpaid at both and didn't feel like I was doing anything worthwhile – all the while my family was being robbed of time and memories with me.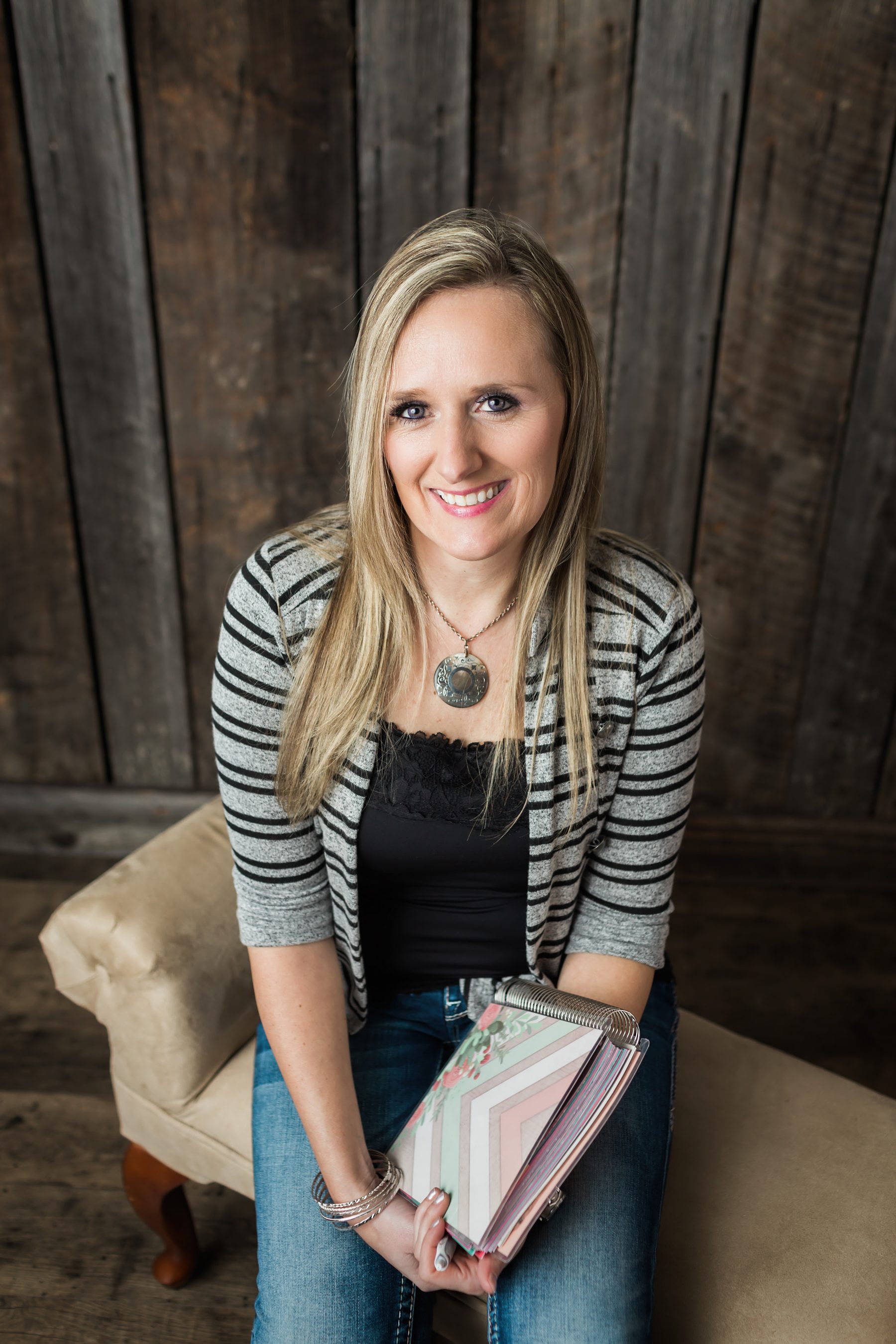 ❌ Do you want a steady job you're shackled to for 50 years? Away from your family more than half their lives and begging a boss for days off? Or…..
✅ A lifestyle that allows you choices, freedom, generosity, and confidence!!!
If you are attempting to earn a living online, it's because you are hopeful for a better way. It
DOES
exist, and
YOU CAN
get there. But don't hope it will happen,
PURSUE
it with PURPOSE
.
Say goodbye to survival mode
.
And because I seriously value your privacy and journey, I won't ask you to join any Facebook groups for coaching or support. But you won't be alone. I'll support you even when you question yourself.
CREATE YOUR OWN MIRACLES.
I genuinely believe in paying success forward which is why a portion of all my coaching income is invested in a scholarship fund I started called LuckyMe! I don't reserve. Every year, I give away every penny that is put in. So the more I coach, the more kids that win.
1:1 CRUSH IT WITH CONFIDENCE
Limited spots each quarter for personalized, effective results. If you've been pushing and hustling but are still struggling to get your business or idea off the ground, this is the package for you.
Crush your self-sabotaging ways, and customize your idea into strategies that will have you making more while working less. You have what it takes!!!
Cost $5500 or 3 Payments of $2250.
POTENTIAL TO PROFITABLE
This self-paced program is the right choice for you if you have a hectic schedule and might not be able to commit to weekly calls just yet.
Maybe you have your entire business foundation in place but are simply struggling with the results because you have money, success, or confidence blocks. A lower cost option for those still looking for high end results.
Cost $3300 or 3 Payments of $1550
ATTITUDE OF ALTITUDE
A 2 Hour Intensive. A kickstart for ambitious, driven individuals. Are you new to the online business journey? You know your idea is good but aren't certain how to really turn a profit from it?
Let's have an afternoon together so you can ditch survival mode. We'll nail down your focus, your goals, and put some steam behind your passion. We'll pinpoint your strengths, identify starting obstacles and get your biz gears moving. Don't waste time on endless what ifs.
Cost $550
connect with me on instagram